Sponsorship Options
Are you looking for ways to get your product in front of a large group of Christian school educators?
How would you like the opportunity to personally market your product to 2,000 Christian school educators? Calvary Christian Academy Fort Lauderdale is hosting its annual Schools United Professional Development Day on Friday, February 16, 2024.
We want to offer you a fantastic opportunity to join us and meet the 2,000 Christian school leaders and educators from across the state of Florida and beyond to share your services with them.
This face-to-face connection is only the beginning. There will also be a Heads of School/Administrators Pre-Conference Day on Thursday, February 15, 2023, which allows sponsorship opportunities to reach those in the highest levels of leadership. More than 100 administrators attend annually. See details at the Platinum Sponsor Level below to reach this group!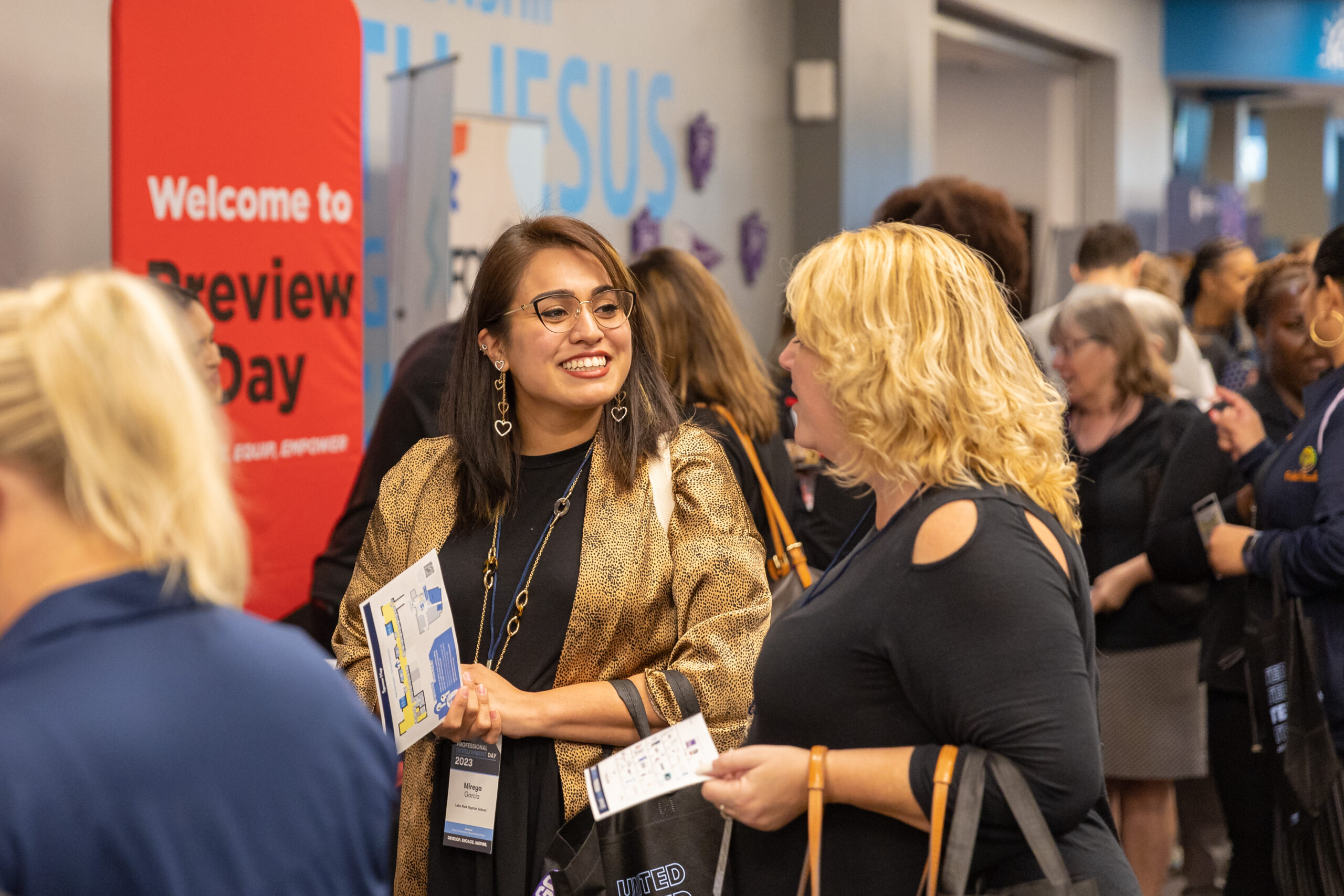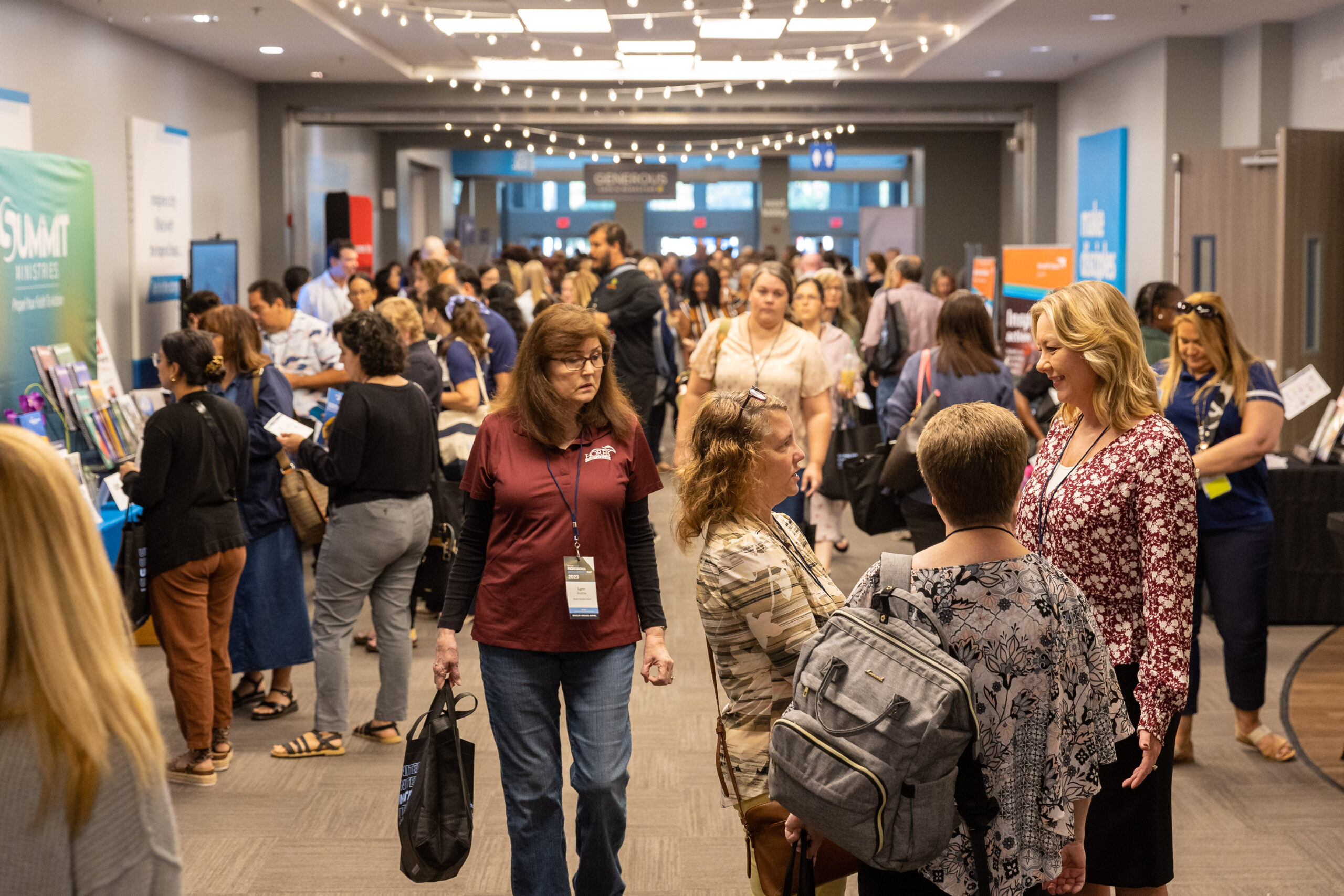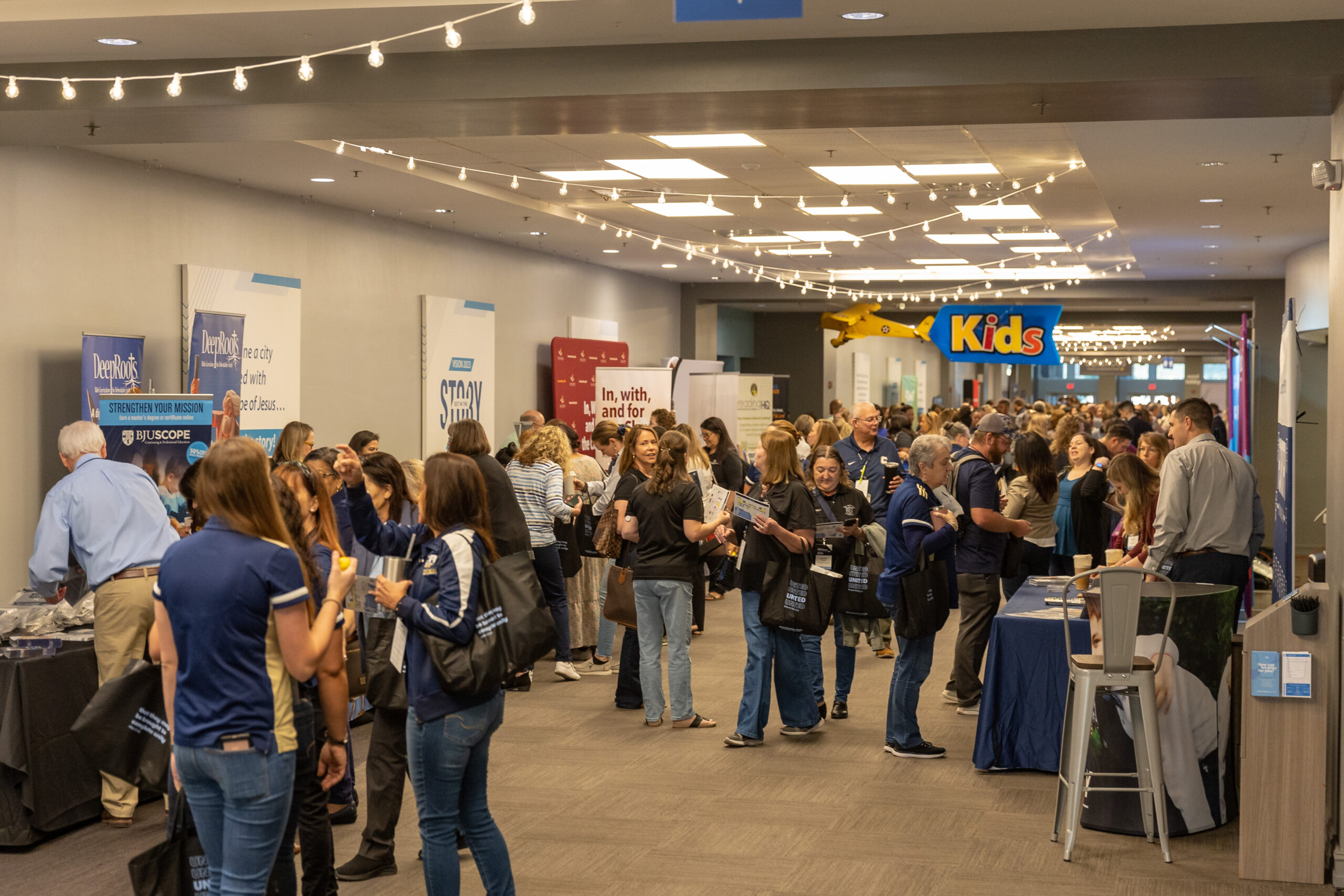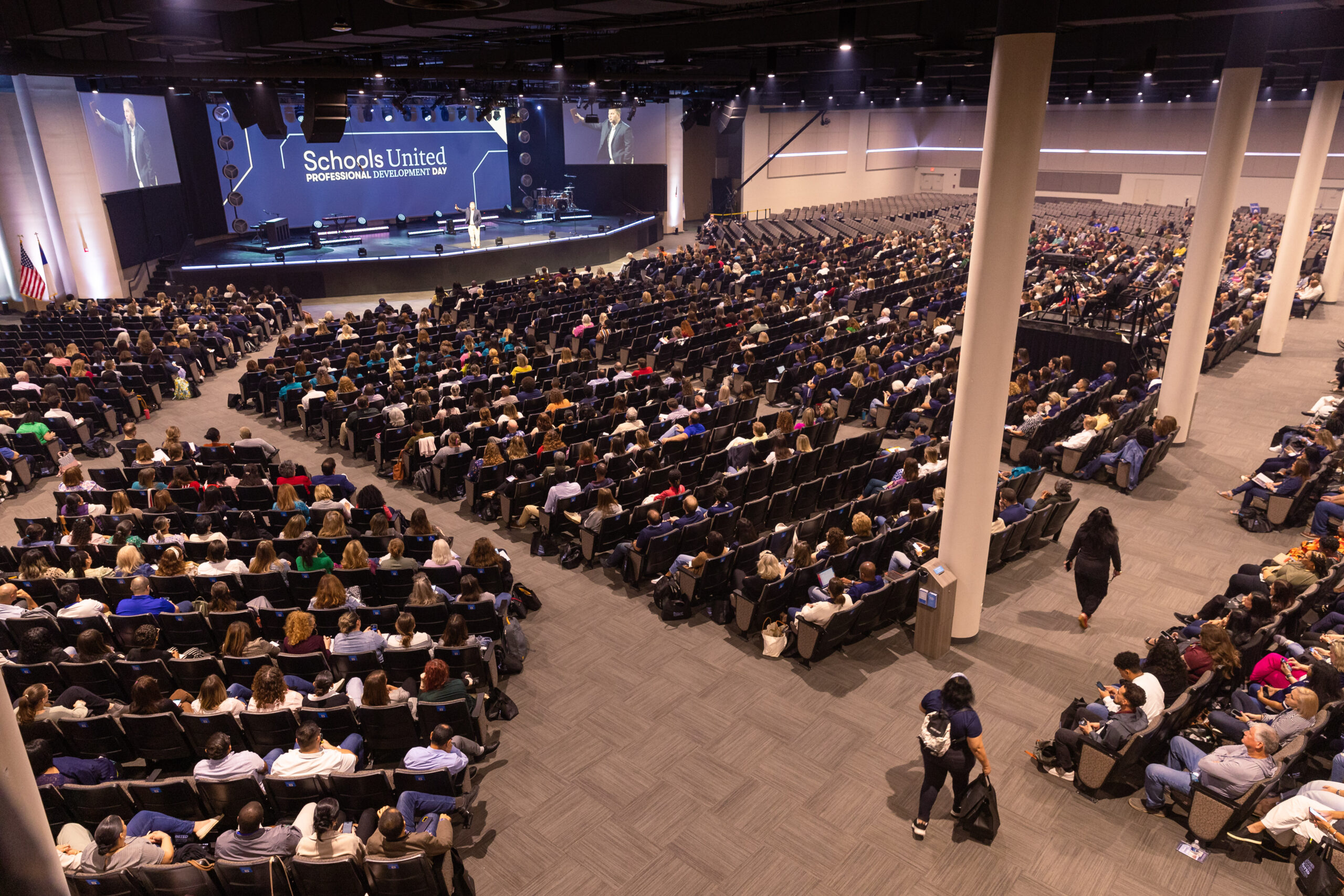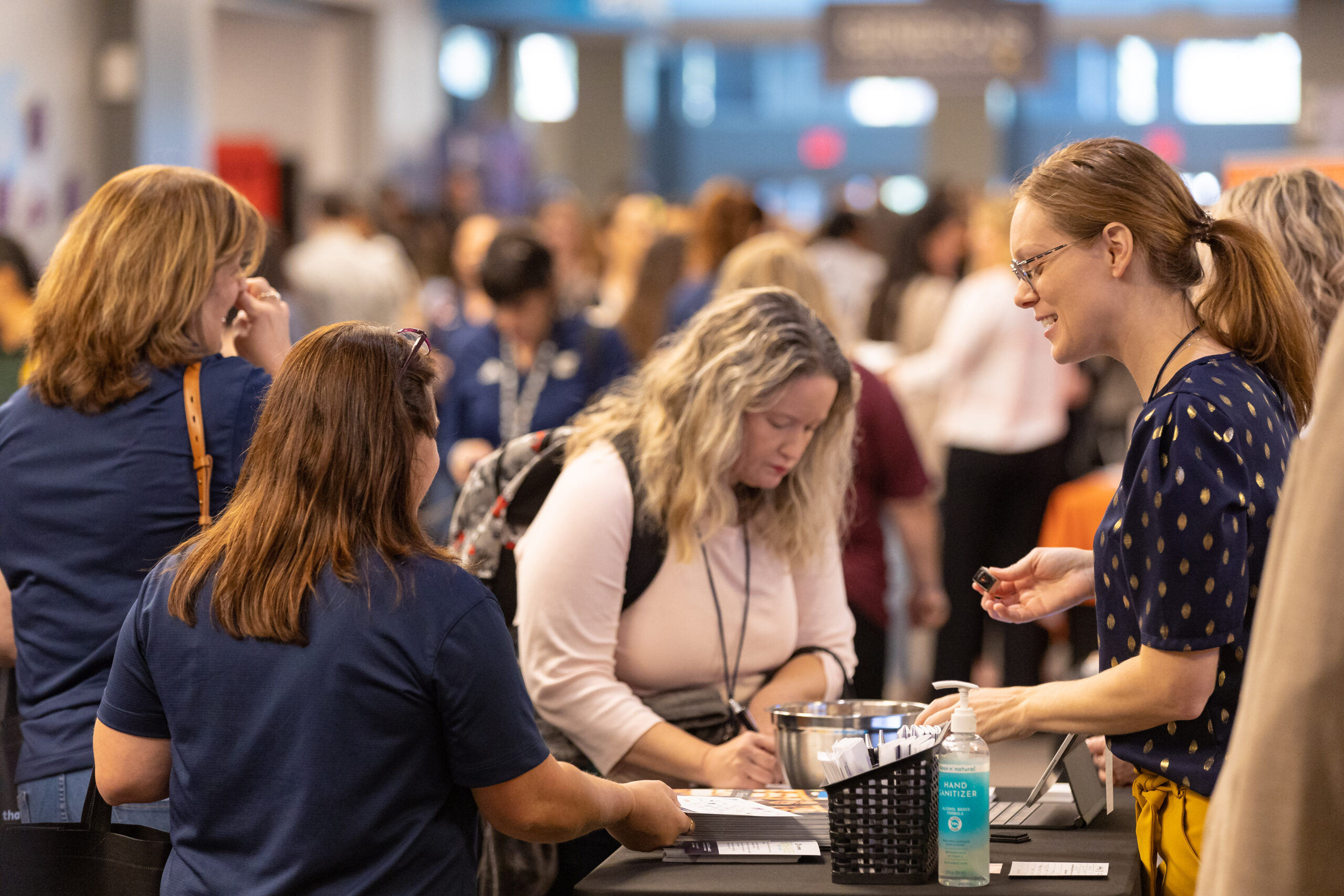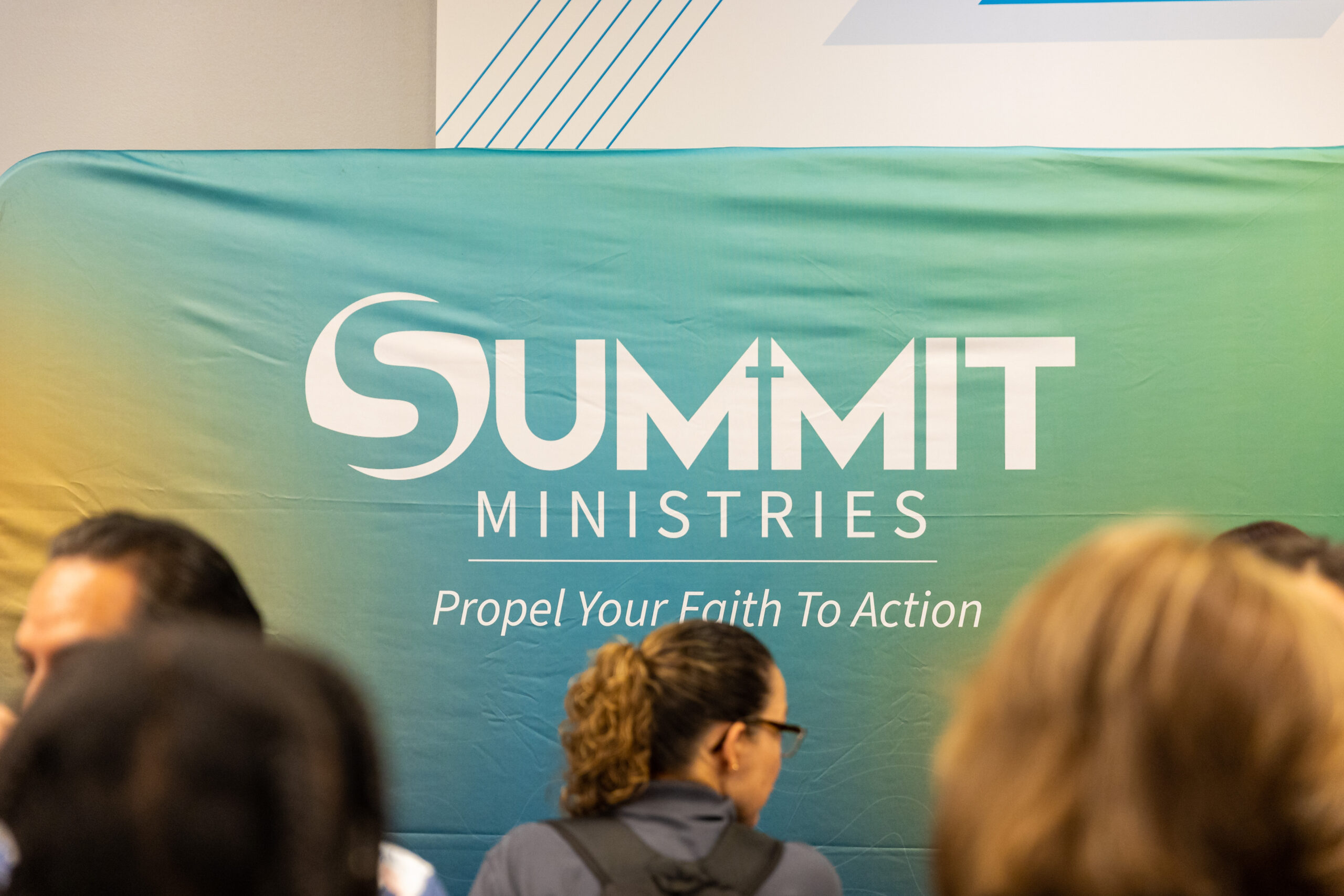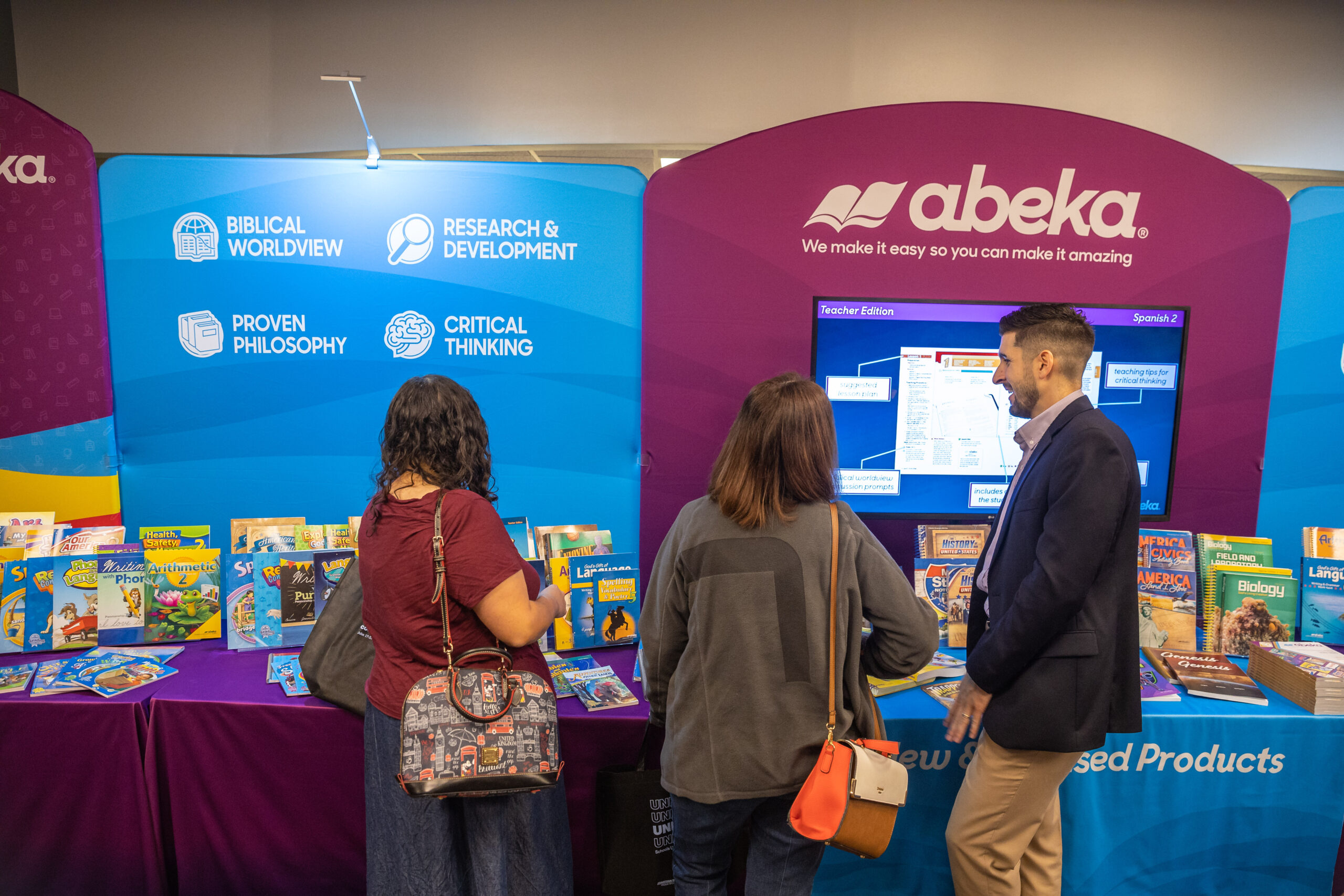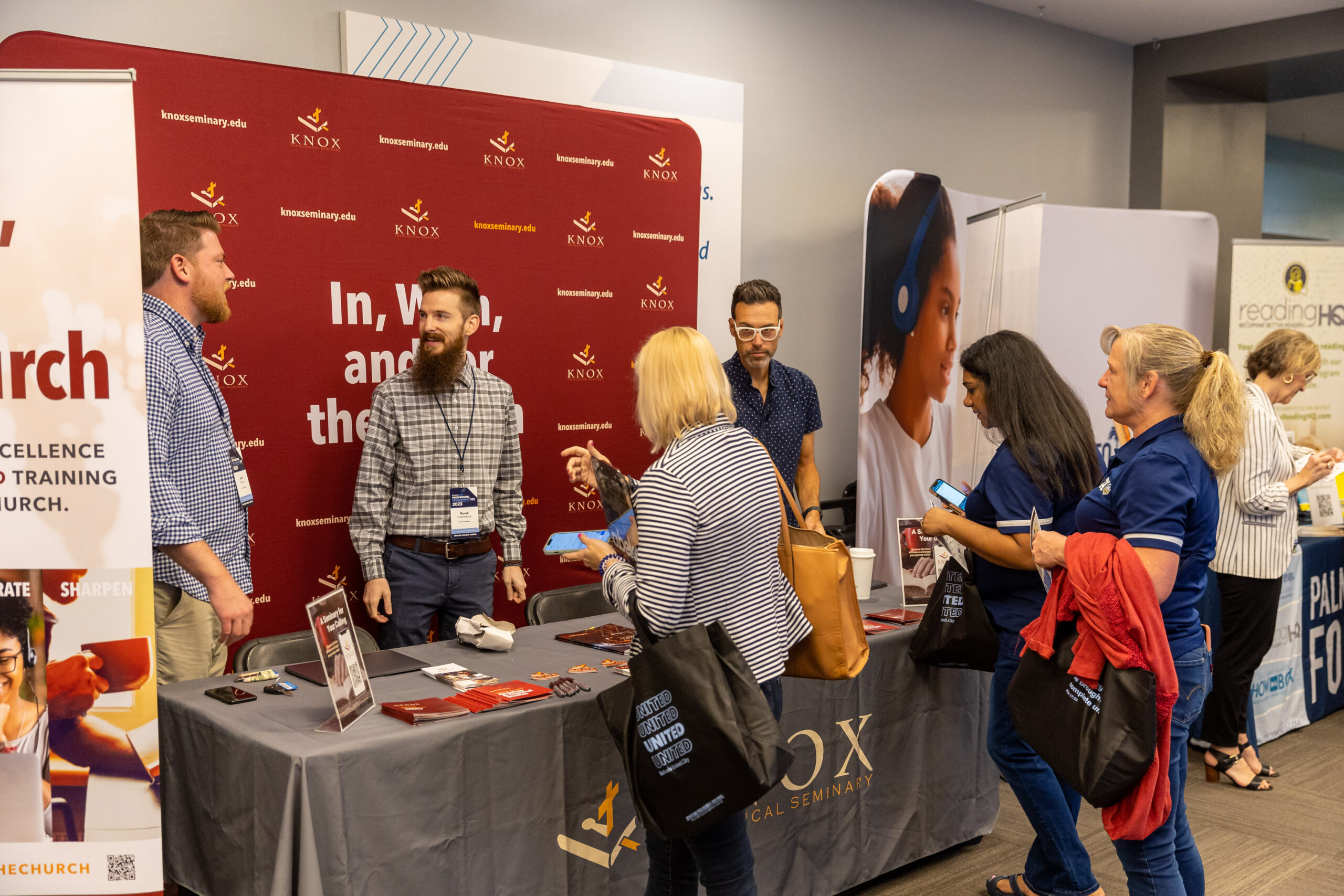 Prominent 8′ x 10′ booth display space and table provided throughout the summit.

Complimentary registration and lunch provided for two participants.

Company logo included in sponsor match game card (encourages all 1,700+ participants to stop by all booths in order to win an Apple watch)

Company logo included in prominent signage on refreshment tables during coffee breaks and at lunch.

Access to participant list after the event.

School/company logo placement on event website w/ hyperlink before and during the summit.

One company-branded PowerPoint slide rotating during announcement slides before and after general sessions.

Half-page custom ad in summit program for all registered attendees.