Join a discussion about accreditation and teacher certification at your
Peer Network
Virtual Meeting
Wednesday, October 18th @ 9:30 a.m. (EST)
Via Google Meet
Are you responsible for accreditation and teacher certification? Welcome to your peer network.
Collaborate with professionals who understand the expectations and challenges you face
See the great things God can do when you work and pray with others, for His glory
About Your Peer Network
The goal of our Accreditation and Teacher Certification Peer Network is to share knowledge, processes, and resources regarding accreditation and state teacher certification.
We believe that many minds are better than one. Regardless of the size of your school, we will connect as peers to gain fresh perspectives, make new connections, and discuss challenges, issues, and objectives in Christian education.
How Your Peer Network Meets
This group meets quarterly via Zoom and is facilitated by Julianne Rettig. Julianne serves as Director of Accreditation and Certification for Calvary Christian Academy in Fort Lauderdale, FL. She can be reached via email at julianner@ccaeagles.org.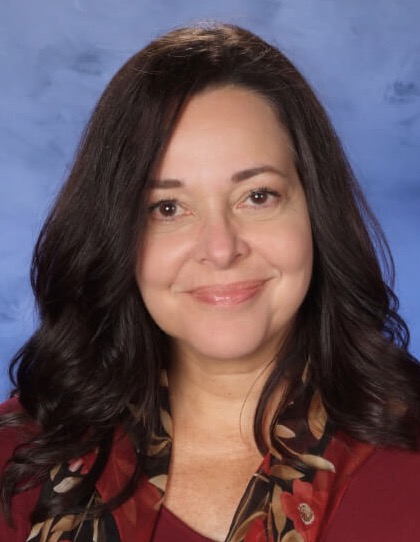 Julianne Rettig, Ed.D.
Director of Accreditation and Certification
Calvary Christian Academy
Fort Lauderdale, FL
julianner@ccaeagles.org
Yes! I want to join the Peer Network for Accreditation and Teacher Certification.