Are you responsible for advancement? Welcome to your peer network.
Collaborate with professionals who understand the expectations and challenges you face
See the great things God can do when you work and pray with others, for His glory
About Your Peer Network
The Advancement Peer Network goal is to bring those that work in Christian education in the area of advancement or development together to strengthen our respective advancement programs. The network will share best practices and ideas in order to glean from one another. We look to grow personally and to develop in our profession.
This peer network is best suited for schools with over 800 students and a $10 million budget.
How Your Peer Network Meets
The advancement peer network meets monthly and virtually for one hour to discuss best practices and campaigns, and to share resources.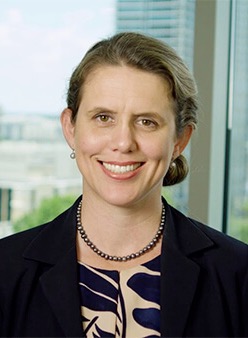 Yes! I want to join the Peer Network for Advancement.