Are you responsible for athletics in South Florida? Welcome to your peer network.
Collaborate with professionals who understand the expectations and challenges you face
See the great things God can do when you work and pray with others, for His glory
About Your Peer Network
The Christian Athletic Directors Council is a network of 50+ Christian schools that share resources and meet virtually throughout the year. If you are looking to connect with other athletic directors, please reach out to us.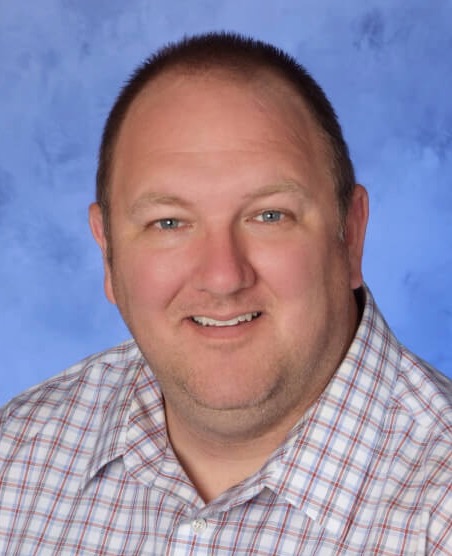 Yes! I want to join the Peer Network for Athletic Directors of South Florida.