Are you responsible for communications? Welcome to your peer network.
Collaborate with professionals who understand the expectations and challenges you face
See the great things God can do when you work and pray with others, for His glory
About Your Peer Network
The Communications Peer Network seeks to share best practices, resources, and experiences to better equip those charged with managing the school's voice and brand.
How Your Peer Network Meets
This network connects via the Schools United forum and quarterly Zoom meetings.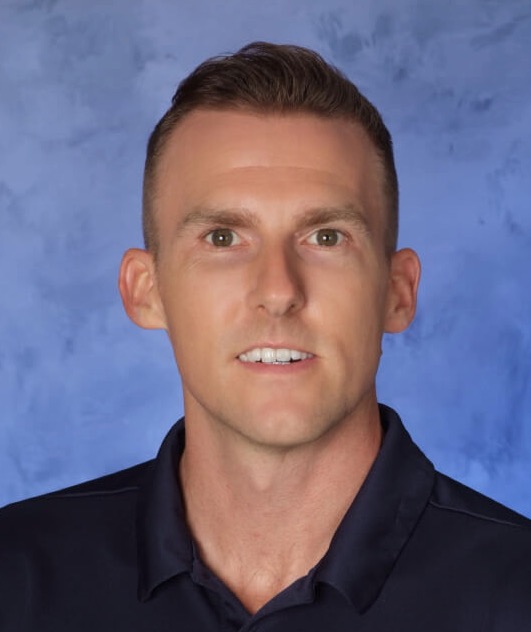 Bryan Likley
Director of Communications
Calvary Christian Academy
Fort Lauderdale, FL
bryanl@ccaeagles.org
Yes! I want to join the Peer Network for Communications.