Are you responsible for discipleship? Welcome to your peer network.
Collaborate with professionals who understand the expectations and challenges you face
See the great things God can do when you work and pray with others, for His glory
About Your Peer Network
The discipleship group seeks to create a network for directors and school leaders who are responsible for spiritually guiding the students, staff, and community each year. We seek to share best practices, resources, and experiences, as well as foster ongoing conversation through meetings and resource boards.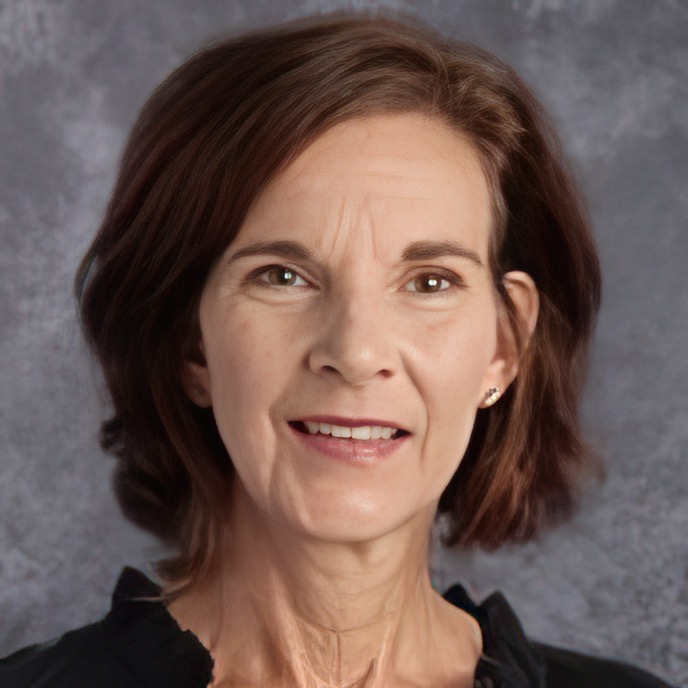 Yes! I want to join the Peer Network for Discipleship.