Join us for a free online discussion for school counselors
Anxiety Among Adolescents
Working with students in the capacity that you do, you know that anxiety has always been most prevalent in schools. Unfortunately, the frequency in which we are currently seeing anxiety presented in the teens we serve is staggering.
This is why, as part of the launch of our network of School Counselors with Schools United, the school counseling team at Calvary Christian Academy is hosting a free online discussion titled  "Anxiety Among Adolescents" in collaboration with Juilanna Guevara, LMHC.
Following Julianna's presentation, there will be a time for Q&A.
We hope you will join us for this enlightening and important discussion with fellow school counselors.
Juilanna, who has 14 years of experience, is trained in EMDR Trauma Therapy, Play Therapy, Christian Counseling, Cognitive Behavioral Therapy, Cognitive Therapy, Family Therapy, and Conflict Resolution Therapy. She received her Masters in Counseling Psychology from Trinity International University and serves at Sheridan House Family Ministries in South Florida where she specializes in helping children, teen girls, parents, and women.
Are you a school counselor? Welcome to your peer network.
Collaborate with professionals who understand the expectations and challenges you face
See the great things God can do when you work and pray with others, for His glory
About Your Peer Network
The goal of the Peer Network for School Counselors is the collaboration of school counselors in order to share best practices and resources. The network also provides professionals an opportunity to present on relevant topics.
How Your Peer Network Meets
This network meets once per semester via Google Meet.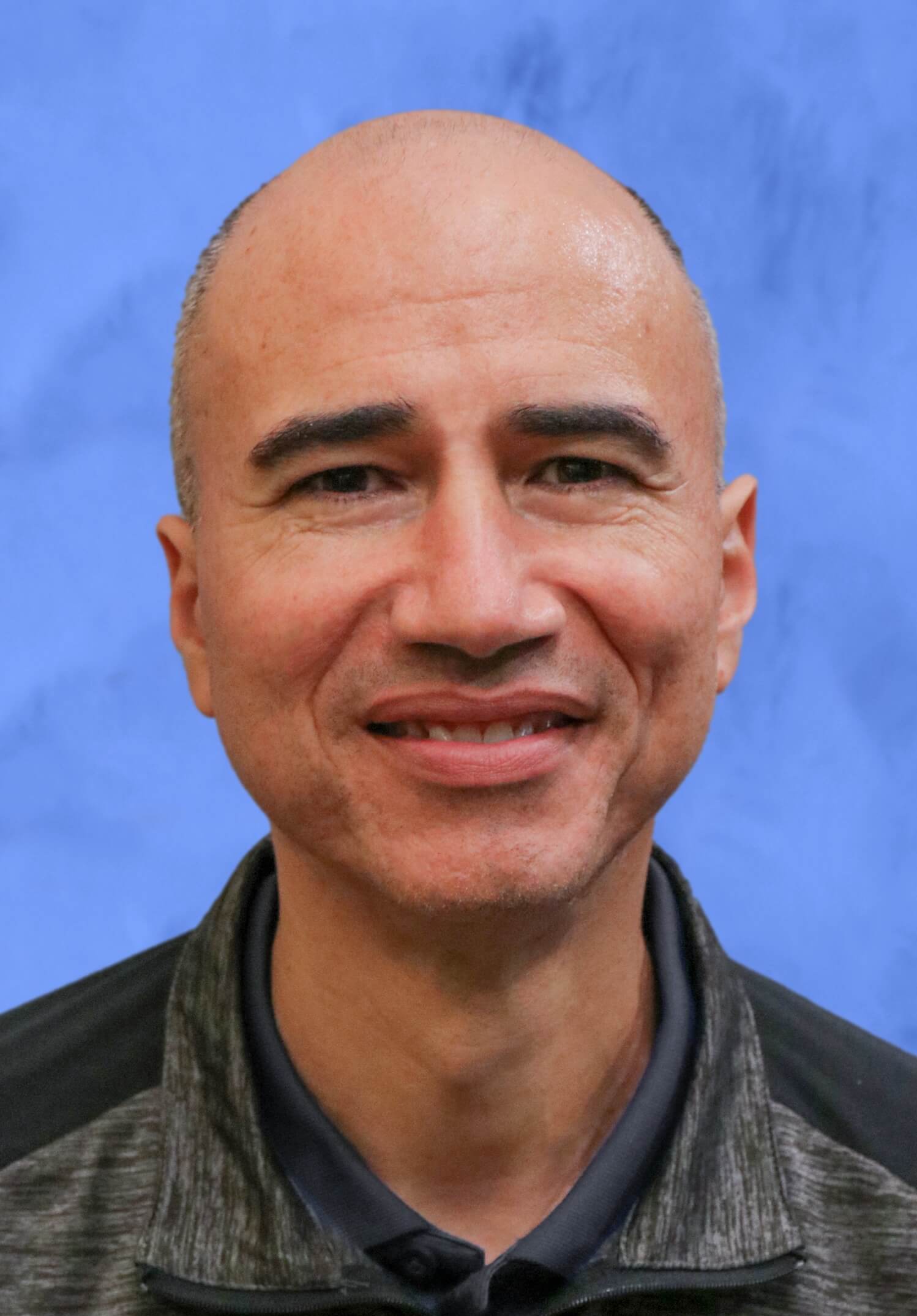 Yes! I want to join the Peer Network for School Counselors.
"*" indicates required fields