About our Treasure Coast, FL Chapter for School Leaders
Our Treasure Coast Networking group started in the spring of 2022 after one of our members hosted a Step Up For Students meeting. The heads of school in attendance, many of who had met for the first time, wanted to continue meeting as a way to strengthen our private school community. We decided in the spring of 2023 to unite with the Schools United network and establish the Schools United Treasure Coast Chapter.
We are a very informal group that meets 2-3 times a year with no specific agenda other than to discuss top-of-mind topics and to provide encouragement and support to each other in our work of education. Each meeting leaves us refreshed and with new understandings or connections that will help us further our mission. We invite all private school leaders and heads of schools in the Treasure Coast, Florida area to join us!
Treasure Coast, FL Chapter Leadership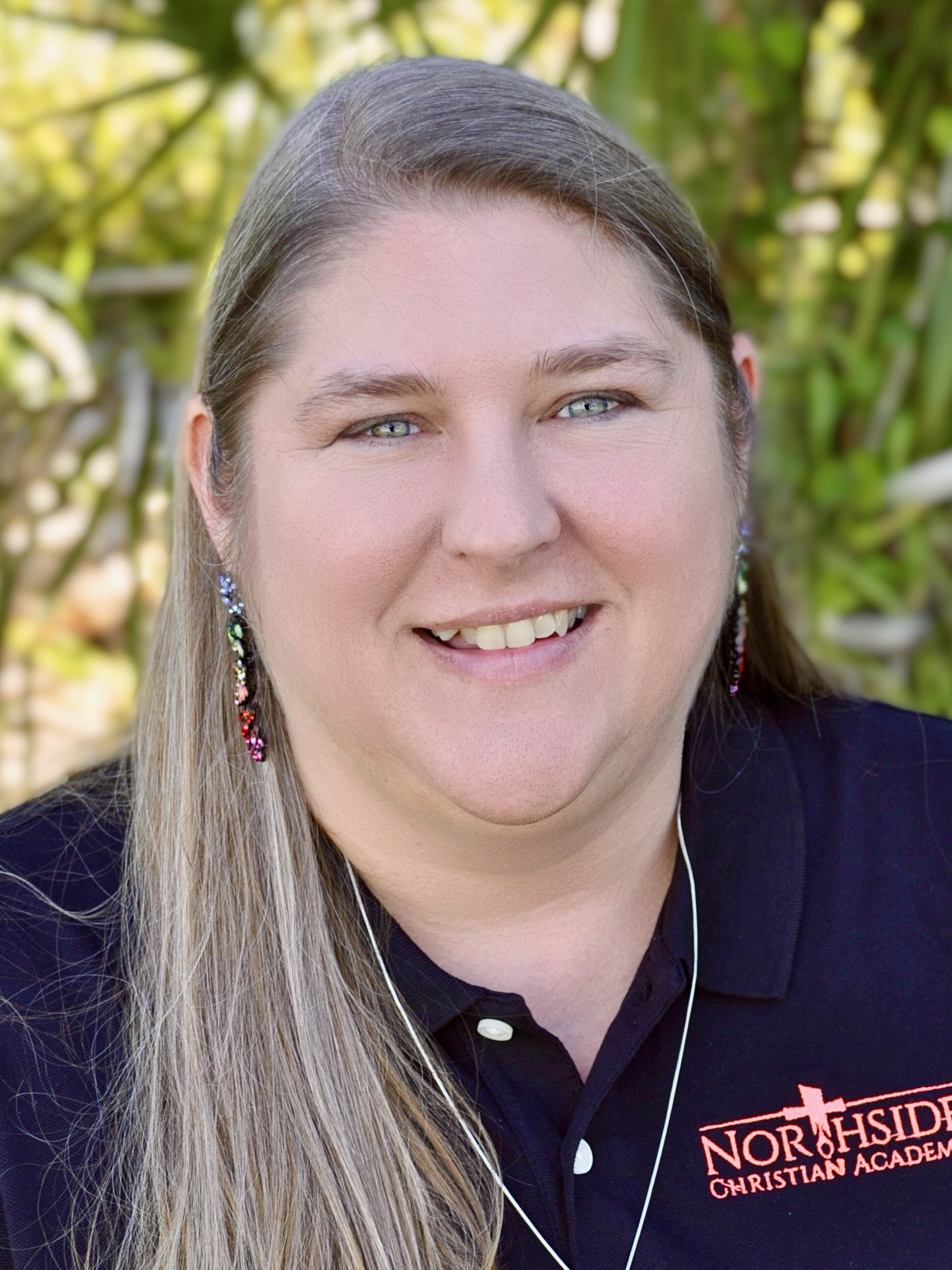 Yes! I want to join the Treasure Coast, FL Chapter for School Leaders.
"*" indicates required fields