The Networks at Schools United
Find your people. See what God can do.
Do you have a peer network? A group of Christian educators who understand your niche? Who'll collaborate and pray with you?
You may rely on a small group of co-workers. But imagine that group extending across your county, your state, and beyond.
What could God do then?
Imagine the connections you'd make. The ideas you could generate. The problems you could solve. How your students would benefit. Imagine blessing others far outside your local community. How could God use you to further His kingdom by collaborating with other Christian educators?
Our vision at Schools United is to foster a peer network for every Christian school leader, faculty, and staff member across the globe.
Join Schools United today to get connected with educators just like you. Your people.
Then see what God can do.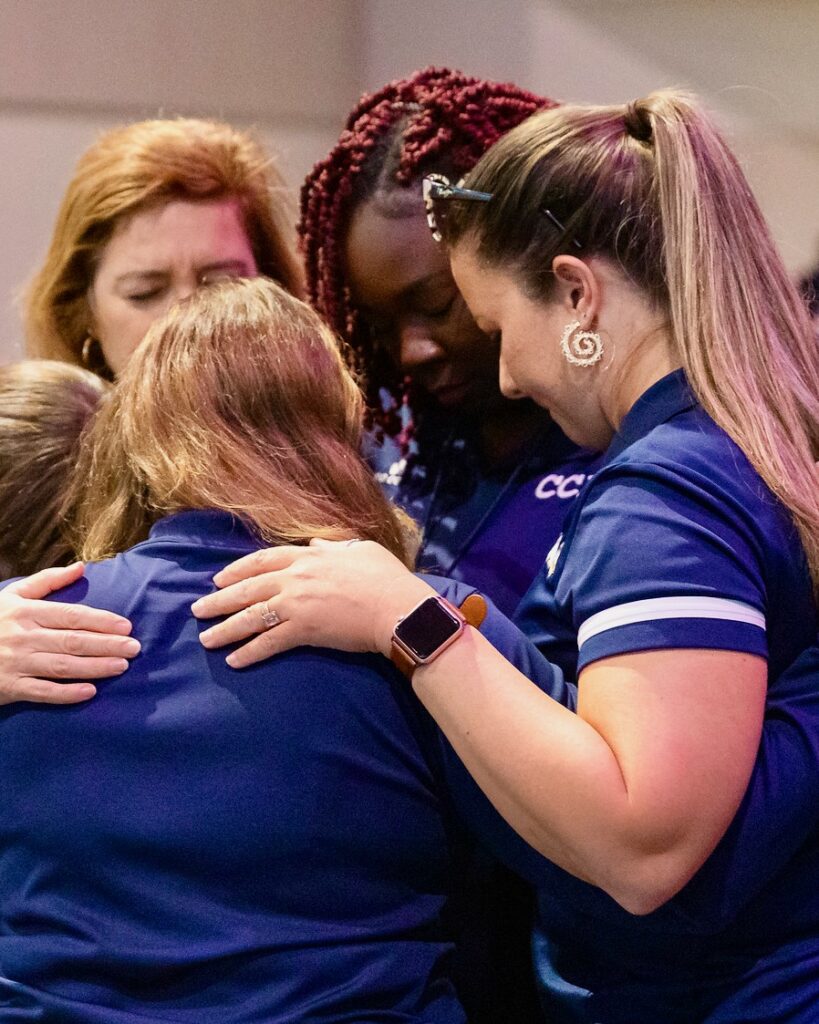 Schools United can help you find your people.
Local Chapters for School Leaders
Find (or help to create) a local chapter for Christian school leaders that MEETS IN PERSON periodically.
You'll benefit from collaborating with other heads of school, principals and administrators who understand the possibilities and challenges in your community.
Peer Networks for Teachers
We're praying for peer networks from pre-school teaching assistants to AP teachers, and everywhere in between.
Please consider starting a simple peer network. We'll help you get started. Just one virtual meeting a year. Are you willing?
Peer Networks for Administrative Personnel
It couldn't be simpler to connect with people who do what you do every day. Select your area to join virtual meetings throughout year.
Schools United Network FAQs
Get connected with a Schools United Network.
I'm interested in joining a local chapter or peer network.