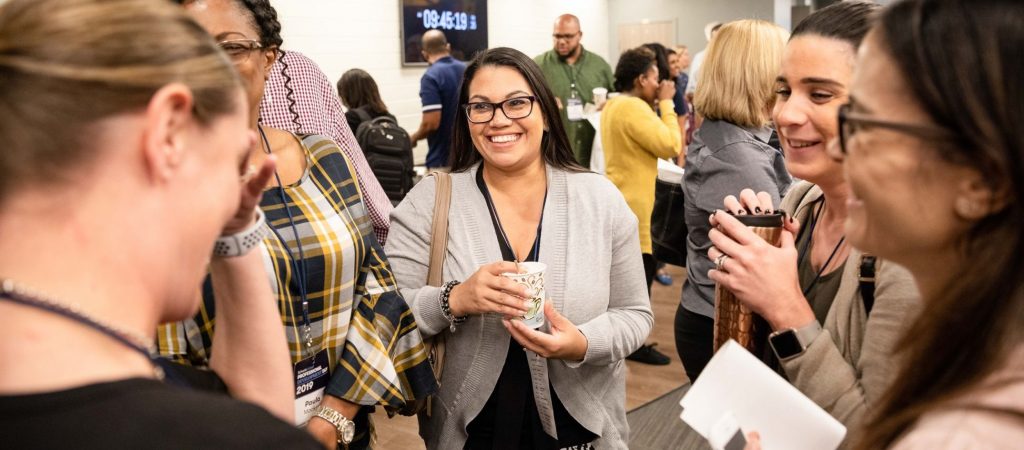 About Our Broward County Chapter
Schools United started in Broward County, Florida in 2017. The goal was to bring education professionals of Christian schools together to strengthen Christian education in our region by sharing best practices and ideas, praying together, and having an annual professional development day that all Christian School employees could benefit from.
Since then, it has continued to grow and there are now new chapters forming across the state of Florida. We believe it is important to continually strengthen Christian education and for each of us to personally grow and develop in our profession.
If you work in Christian education in Broward County, Florida, and are passionate about making disciples of Jesus Christ, expanding your professional knowledge, and seeing your school reach its potential, you've come to the right place! We'd love to work together with you to help further Christian education as you work to achieve your school's goals!
Contact us at Info@SchoolsUnited.city for more information or to join our Broward County Chapter of Schools United.
Broward County Leadership
Yes! I want to join the Broward Chapter of Schools United.
"*" indicates required fields