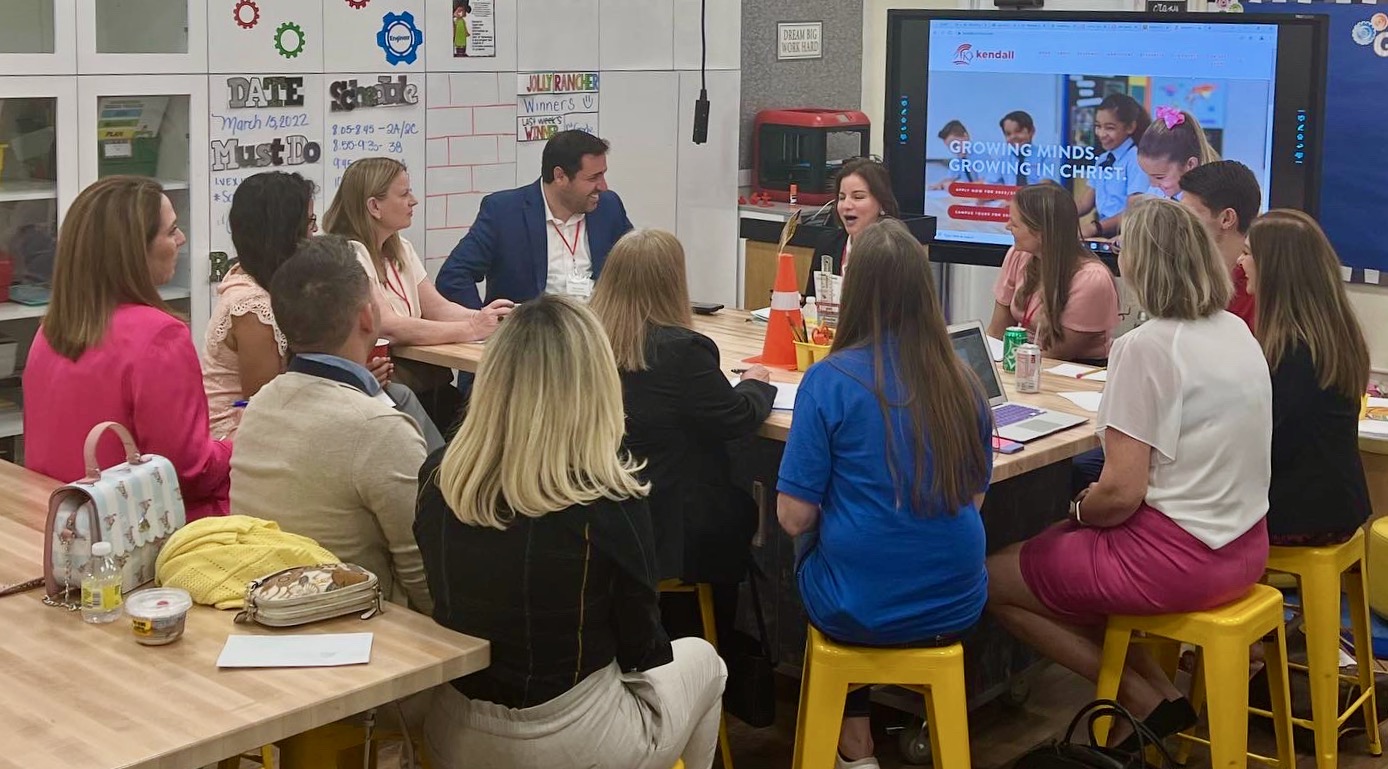 About Our Miami-Dade County Chapter
If you are a Christian educator in the Miami area who's passionate about the Great Commission, expanding your professional knowledge, and seeing your school reach its potential, you've come to the right place!
Schools United of Miami-Dade began in 2021 with the mission of "Bringing Christian education professionals together to strengthen their ability to fulfill their mission." Modeled after the original South Florida group, we recognize the importance of comradery and support among like-minded schools. We want to work together to help further Christian education as you work to achieve your school's goals! Contact Alex Gispert for more information and to attend our next event.
Contact us at info@schoolsunited.city for more information or to join our Miami-Dade County Chapter of Schools United.
Miami-Dade Chapter Gallery
Miami-Dade County Chapter Leadership
Yes! I want to join the Miami-Dade Chapter of Schools United.
"*" indicates required fields