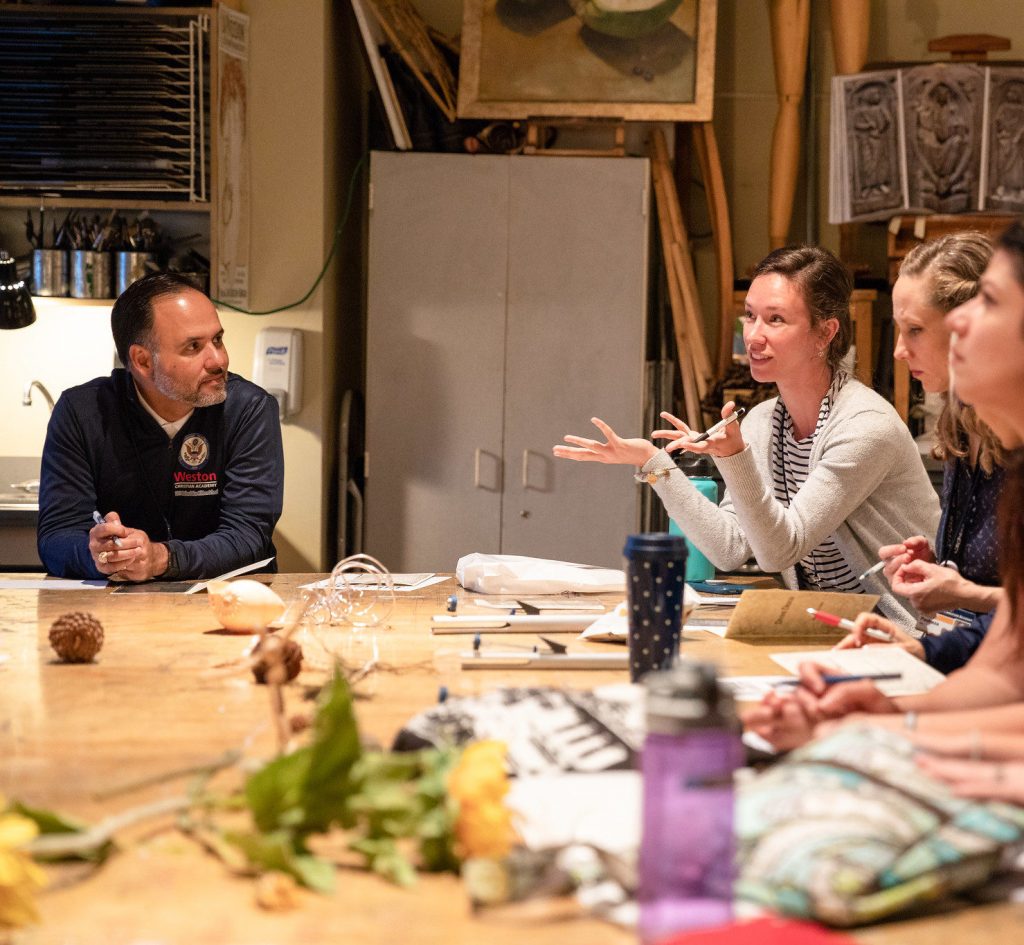 More about our story…
Schools United began 3 years ago with just a few heads of Christian schools in South Florida getting together over a meal to talk, build relationships, learn from each other, and pray for one another. These gatherings then grew into more regular meetings with dozens of school administrators.
In 2019, God blessed us with the opportunity to program our first-ever Professional Development Day Conference with over 700 attendees from our area and beyond. More than a dozen Christian schools have joined Schools United in the past few years, and we look forward to welcoming more schools in the years to come.
Developing disciples of Jesus Christ is a calling you don't have to walk out alone. We believe that, by working together and sharing ideas, we can grow as educational leaders and dream about the future of Christian schools within our communities. Join us on this journey as we aim to glorify God through the power of unity!
Dr. Jason Rachels
Calvary Christian Academy
Jason Rachels has served in Christian education for over 25 years with over 20 of those years being at Calvary Christian Academy. Jason's roles at CCA have included Elementary Principal, High School Principal, Head of School and now President. Jason received his B.A. from Mercer University with a double-major in Greek and Sociology, he received his master's degree in Religion and later his doctoral degree in Educational Leadership from Liberty University. Jason has been a part of Calvary Chapel Fort Lauderdale for over 25 years, formerly leading the college and career group and teaching adult education classes. Jason has been married to Jennifer for 30 years, and they have three children: Willow (a senior in college), Maya (a freshman in college), and Remi (5th grade at CCA).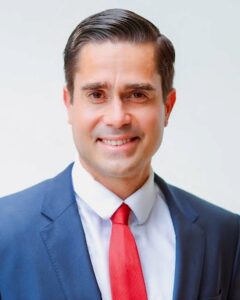 Kevin Macki
Calvary Christian Academy/Schools United
Kevin serves as the Director of School Relations at Calvary Christian Academy and Schools United. He has a Bachelor of Science degree in Elementary Education with an ESOL endorsement from Barry University and a Masters degree in Educational Leadership from Florida International University. Before assuming his current role, Kevin was the Head of School at Horeb Christian School for seven years. Kevin has been an educator for over eighteen years, as a teacher, coach, and administrator. In addition, Kevin serves his local community as a member of the Education Advisory Board for the Town of Miami Lakes. Kevin and his wife, Evelyn, have two children. Kevin loves spending time with his family, reading, exercising, and going on vacation.
Stacy Angier
Abundant Life Christian Academy
Stacy Angier began her educational career as a substitute teacher and is currently in her twenty-ninth year in the field of education. She serves as the principal of Abundant Life Christian Academy and has held roles in preschool, elementary and middle school. Stacy received her Bachelor of Science degree in Bible from Miami Christian College and was awarded her master's degree in Christian School Administration from Oral Roberts University. She is a board member of The League of Christian Schools and has volunteered on several AdvancEd national and international accreditation teams. Additionally, Stacy served as the Faith-based Provider Representative to the Early Learning Coalition of Broward County for over eight years and currently serves as the Vice-Chair of the North Broward Hospital District Board of Commissioners.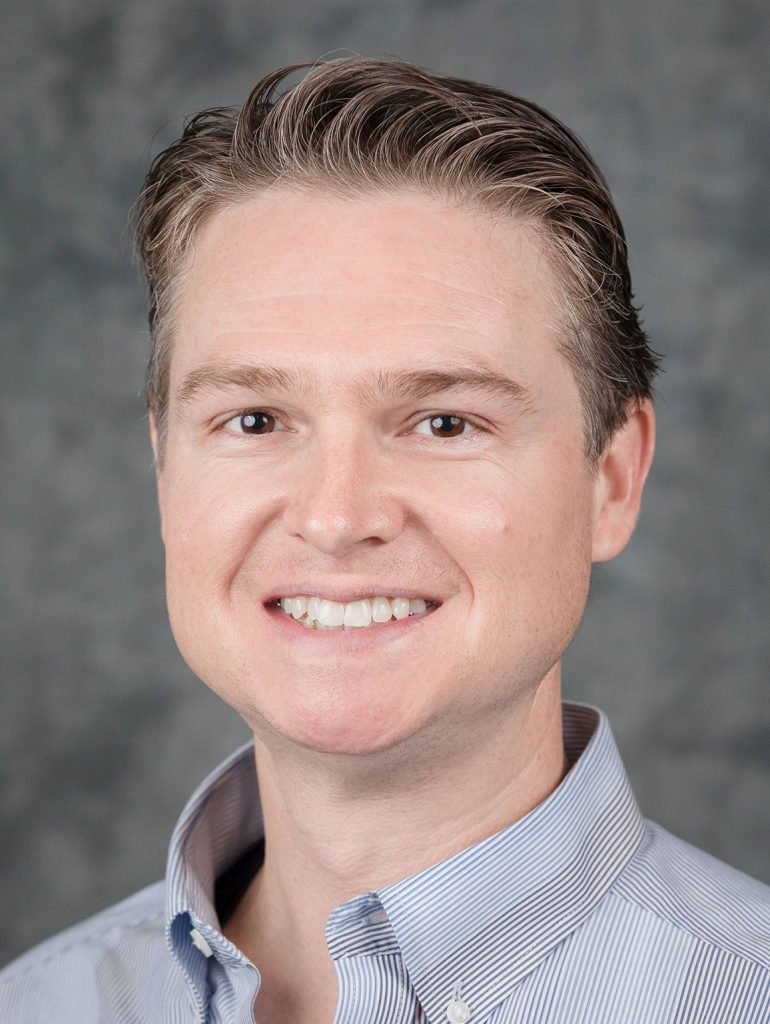 Jerry Noonan
Jerry Noonan serves as the Head of School at Weston Christian Academy. He has been part of the WCA faculty for nine years, having served as the Middle School Bible Teacher, Dean of Faculty, Assistant Principal and Assistant Headmaster before his current role. He has a B.A. in Christian Ministry from Trinity International University and a Masters degree in Biblical and Theological Studies from Knox Theological Seminary. Before coming to WCA, Mr. Noonan served in full-time ministry for over 16 years, working with children, youth and adults. Mr. Noonan and his wife, Christen (a first grade teacher at WCA), have three kids. Mr. Noonan loves spending time with his family, reading, playing volleyball and keeping up with technology.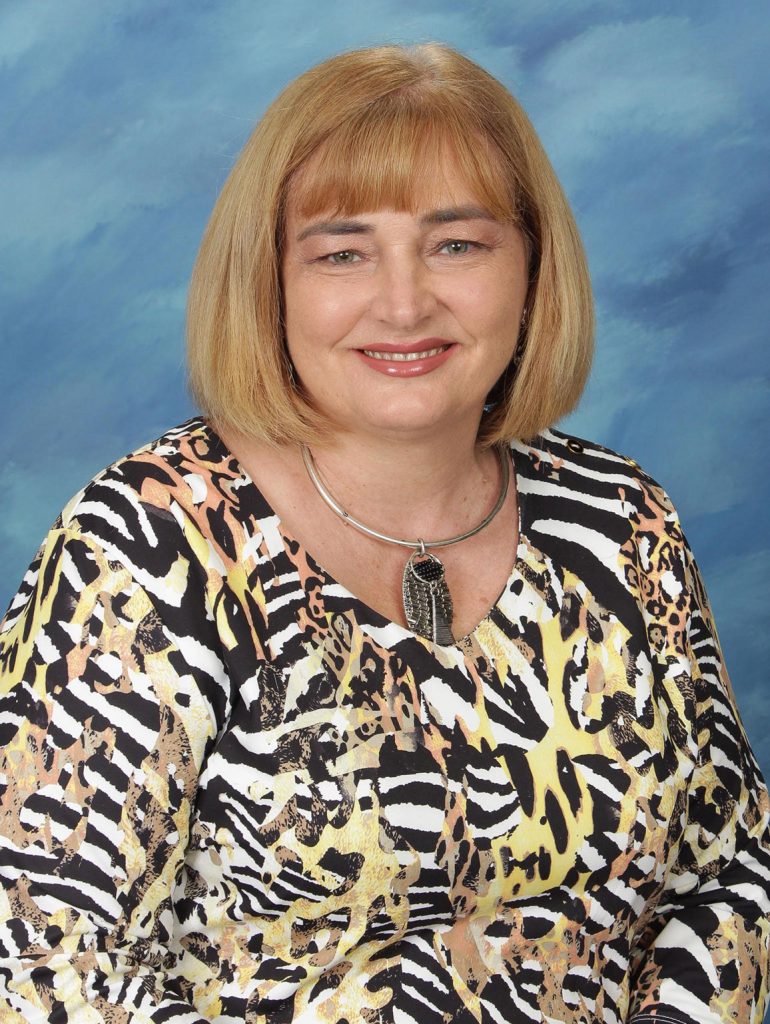 Dr. Julia Elliott
Potential Christian Academy
Julia Elliott is currently serving as Head of School at Potential Christian Academy (PCA). In addition to serving in Christian school administration, her other roles have included classroom teacher and technology/library media specialist. She serves on the Association of Christian Schools International (ACSI) Accreditation Commission for the State of Florida. She has also served as District Representative for ACSI in Dade and Broward Counties, chaired numerous Cognia and ACSI accreditation teams, and served as Vice President for the Foreign Language Council in Jacksonville. She received a Bachelor's Degree in Elementary Education and a Master of Education in Educational Leadership from the University of North Florida, as well as a Specialist degree in Information Studies from Florida State University. She later earned her doctoral degree from Liberty University in Educational Leadership. Born to missionaries, Julia spent her early years in Tours, France; Ivory Coast, West Africa; and French Guiana, South America. She came to the US when she started college. She is married to her husband, Kevin, for 31 years. Together, they have one child, Christopher, who is in 4th grade at PCA.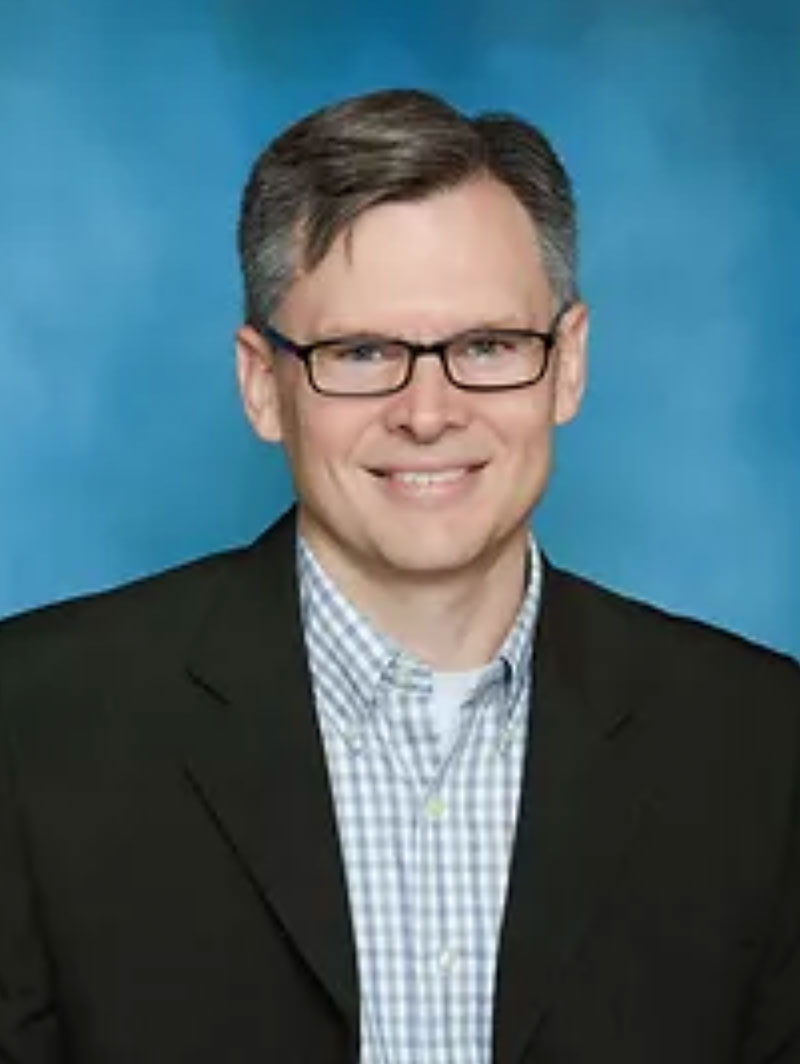 Eric Spee
Sheridan Hills Christian School
Eric Spee has served as a full time Christian educator since 1999. He spent the last ten years in administration and was named Head of School at Sheridan Hills Christian School in 2016. Eric has taught History and English, coached various athletic teams, and directed over 30 school theater productions. He earned his B.A. in History from Florida Atlantic University and a master's degree in the Administration of Academic and Educational Programs from Nova Southeastern University. Eric has been married to Cathy for over twenty years and their three children attend the Upper School at Sheridan Hills Christian School. Eric has a passion for Classical Christian Education and is an avid traveler.
Join our growing community!